Uni-Voice Code Generator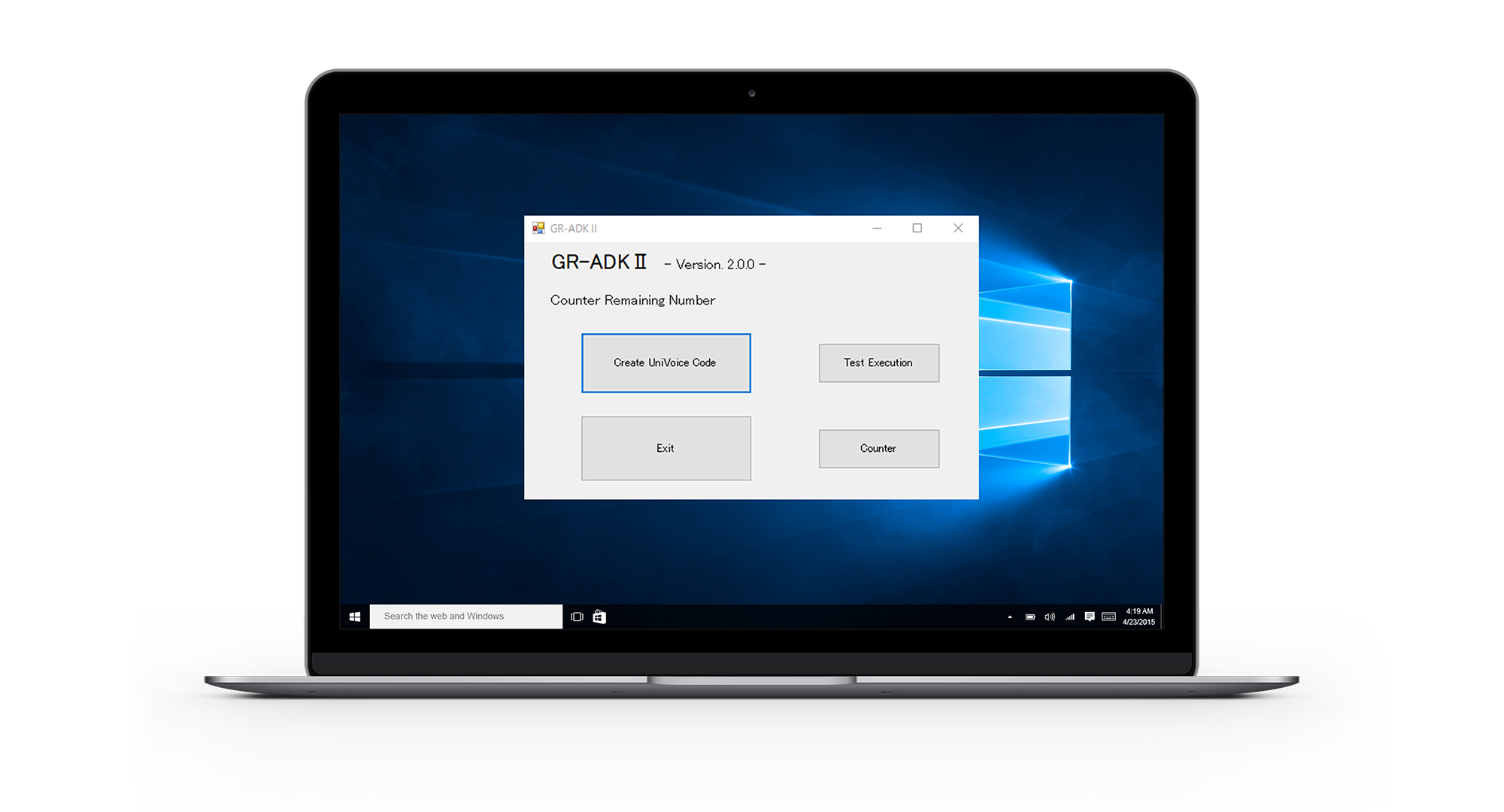 3 features
Personalize

You can use CSVs to generate Uni-Voice codes with different content. Complexity personalization is also possible by using dedicated functions.

Auto Decode

Decoding is performed automatically after code generation. When a defective product is found, it is immediately recreated. Therefore, only regenerable code is generated at all times, and testing is not required.

Multilingual

You can also generate Uni-Voice code for multiple-languages with a single code. Any number of languages can be used as long as the number of characters are within the limit.
20 languages supported
Japanese
English (US)
Chinese (CS)
Chinese (CT)
Korean
English (UK)
French
German
Spanish
Italian
Portuguese
Russian
Thai
Vietnamese

*

Indonesian
Arabic
Tagalog
Hindi
Malay
Dutch
* The Vietnamese language only supports Android. iOS is not supported. (As of January 2018)
Diverse
In Japan, it is used in many settings as a printed materialthat can also provide information to vision impaired people.
For example, public utility rate announcements, pensions, medical, banks, insurance, etc.
Today, it is a key technical that is indispensable not only for the vision impairedbut also for the elderly and foreigners.


Windows XP or later
32bit
64bit
It also works in Windows Server edition.
The Starter edition of every Windows is not supported.
Running requires the latest .Net Framework 3.0.
Processor

2.5 GHz or more

RAM

2 GB or more

Hard disk space for OS

250 GB or more *

Hard disk space for outputting image

50 GB or more

Ethernet

100 BASE-TX or more, 1000 BASE-T

recommended **

USB

USB2.0 High Speed or more ***
* SATA SSDs or HDDs with a speed of 7200 rpm or higher are recommended for outputting audio code images.
** When sharing the audio code image output drive with the network.
*** When externally attaching the voice code image output drive.
Expense
You need to pay the fee before code generation. Please purchase a dedicated USB dongle.
For the price and purchase method of the USB dongle, refer to the application's Read Me.
Also, after purchasing the dongle, an annual maintenance fee for software will occur.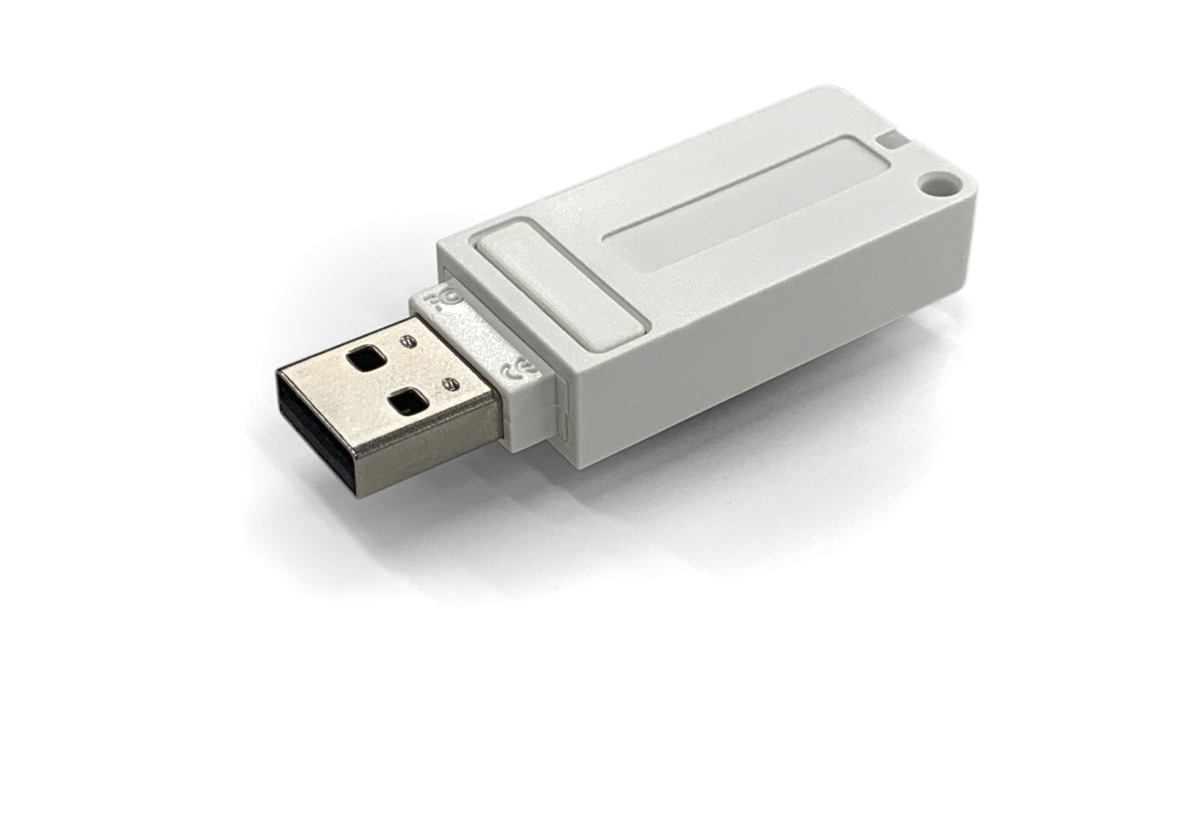 The above is as of December 2018.
The specifications are subject to changewithout prior notice.

This product is not for sale
in Japan.
本ソフトウェアの日本国内での販売は、弊社では取り扱っておりません。
Uni-Voice事業企画株式会社へお問い合わせください。