PRINTING MATERIALPressure-Sensitive Adhesives (PSAs)
Magnetic stripe paper

Pressure-Sensitive Adhesives (PSAs)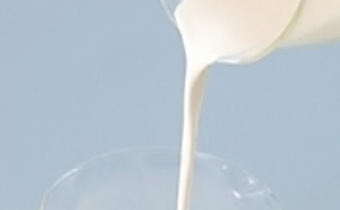 We would be happy to discuss your adhesive performance if you are looking to optimize the adhesive coating of your Business Forms or Label products. We can assist in providing the appropriate PSAs that satisfy your performance requirements at a competitive cost.
To learn more, contact us.
Excellent Performance
The PSAs are available for flexographic printing using sponge plates and gravure printing.
Clumps of PSAs are less likely to get onto a printing plate.This feature reduces the number of plate replacement times.
Their pale coloring is good to check for misalignment of a coating position.
High-speed production is achieved by using the PSAs with an infrared dryer, high frequency dielectric heater, air heater, or others.
The coated PSAs maintain their adhesion without being affected by a printing process.
The coated PSAs show stable adhesive performance without being affected by an environment temperature.
The coated PSAs do not transfer to a printer for Variable Data Printing (VDP).
Lineup
Fiber tear type
No fiber tear type
Hand seal type
Magnetic Stripe Paper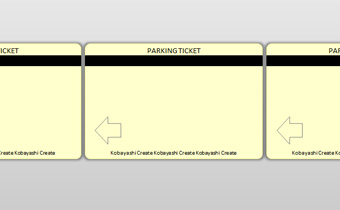 Our magnetic stripe technology is ideal for membership cards, hotel keycards, and parking cards.
Paper cards can save some costs compared to plastic one. Various types of paper are supported.